East Jamaica Conference (EJC) bade farewell to one of its most committed pastors recently when Pastor Romean Smith left for Canada to pursue further studies and to join his wife who resides there.
It became clear after speaking to Smith that the decision to migrate was not easy for him or his wife.
"For the past twelve years East Jamaica Conference was not just my place of employment, it's my family, it is a place I have come to love. The constituency, the leaders, fellow ministers and workers... the thought of leaving has been resting on my mind  for quite a while due to the affection, love and appreciation that I enjoy at East," Smith said in an interview just days before he left the island.
"It was difficult to bring myself to leave," he added,  disclosing also that it is the wise and best decision for him to be with his wife.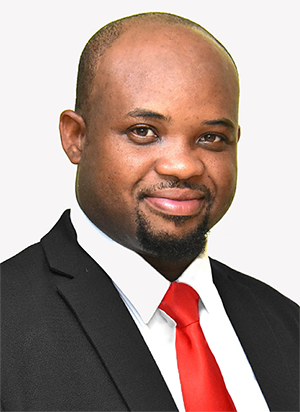 Pastor Romean Smith began his pastoral ministry in East Jamaica Conference early in 2010 and was district pastor of the Harbour View circuit of churches before he migrated. He quickly developed a reputation of being a hard worker and successful soul winner in the Conference and was loved for his cool and calm demeanor.
When asked to share the secret of his success in evangelism, Pastor Romean Smith said, "I have a passion for evangelism and I like to look into the eyes of people as they make their decision to serve God."  
The man of God shared what he called a 'secret' that contributed to his success in ministry. "I have discovered that the church adopts the DNA of the pastor. If you spend time with the church, the leaders and with the members, then over time they will adopt your DNA and your passion will become their passion. It is also important to surround yourself with workers who are passionate about evangelism and to spend more time with them."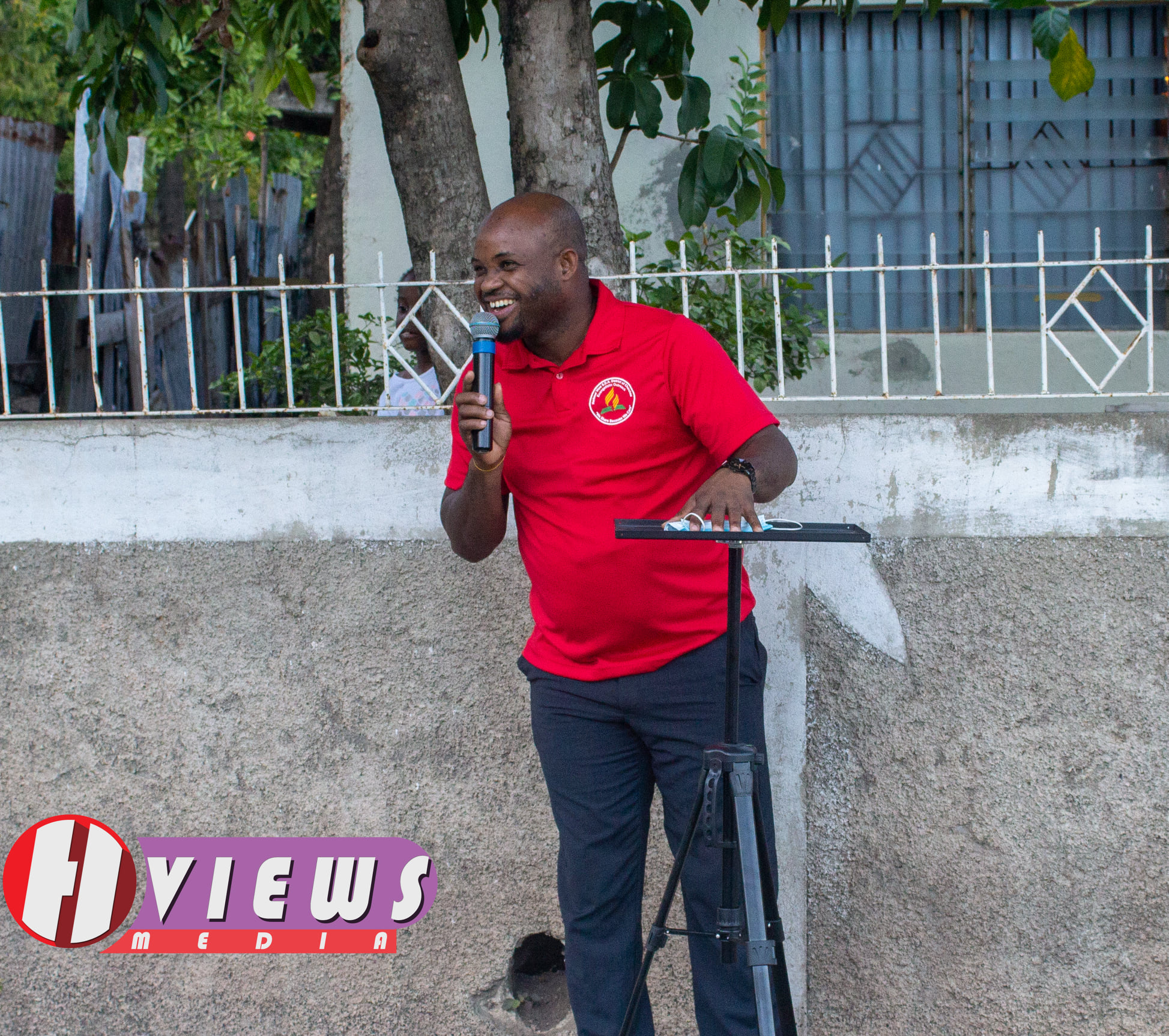 Ministerial Secretary, Pastor Leabert Williams, spoke highly of Pastor Romean Smith  and referred to him as an outstanding pastor. "Pastor Romean Smith outstandingly served EJC," Williams said.  "He has been one of the leading pastors in evangelism and his ministry has been characterized by his humility and commitment," he added.  
Pastor Carl Cunningham, Sabbath School and Personal Ministries Director characterized Pastor Romean Smith as a consecrated man who was genuinely called by God. "He is an ambitious,  innovative and creative visionary and very deliberate and intentional in shepherding God's flock.    Smith's leaving will create a significant void in the Conference," Cunningham said.  
Pastor Melvin Francis, president of the Ministerial fraternity hailed Smith as a pastor with passion and commitment.  "His evangelistic fervour and ability to connect with people is second to none," Francis said, noting that Smith also served the Ministerial Fraternity as Treasurer for many years.  "We have lost a great soldier but the world is the field and we are confident that God will continue to use His manservant in his new territory," Francis said.
East Jamaica Conference president Pastor Eric Nathan  acknowledged  the void that would be created by Smith's migration  but wished Pastor Smith and his wife  God's richest blessings wherever ministry may lead them.
East Jamaica Conference of Seventh-day Adventists Comment Guidelines: