Youth Director of the Inter-American Division, Pastor Al Powell, charged delegates to 'remember the agenda - don't lose focus' at the Sixth Quadrennial Conference Session of the East Jamaica Conference, held at the Kencot SDA Church, on Sunday, June 19, 2022.
In a pointed sermon titled "The day the church lost power", Pastor Al Powell reminded the delegates that positions are not gained through favouritism, arbitrary bestowal or fighting but as a result of character.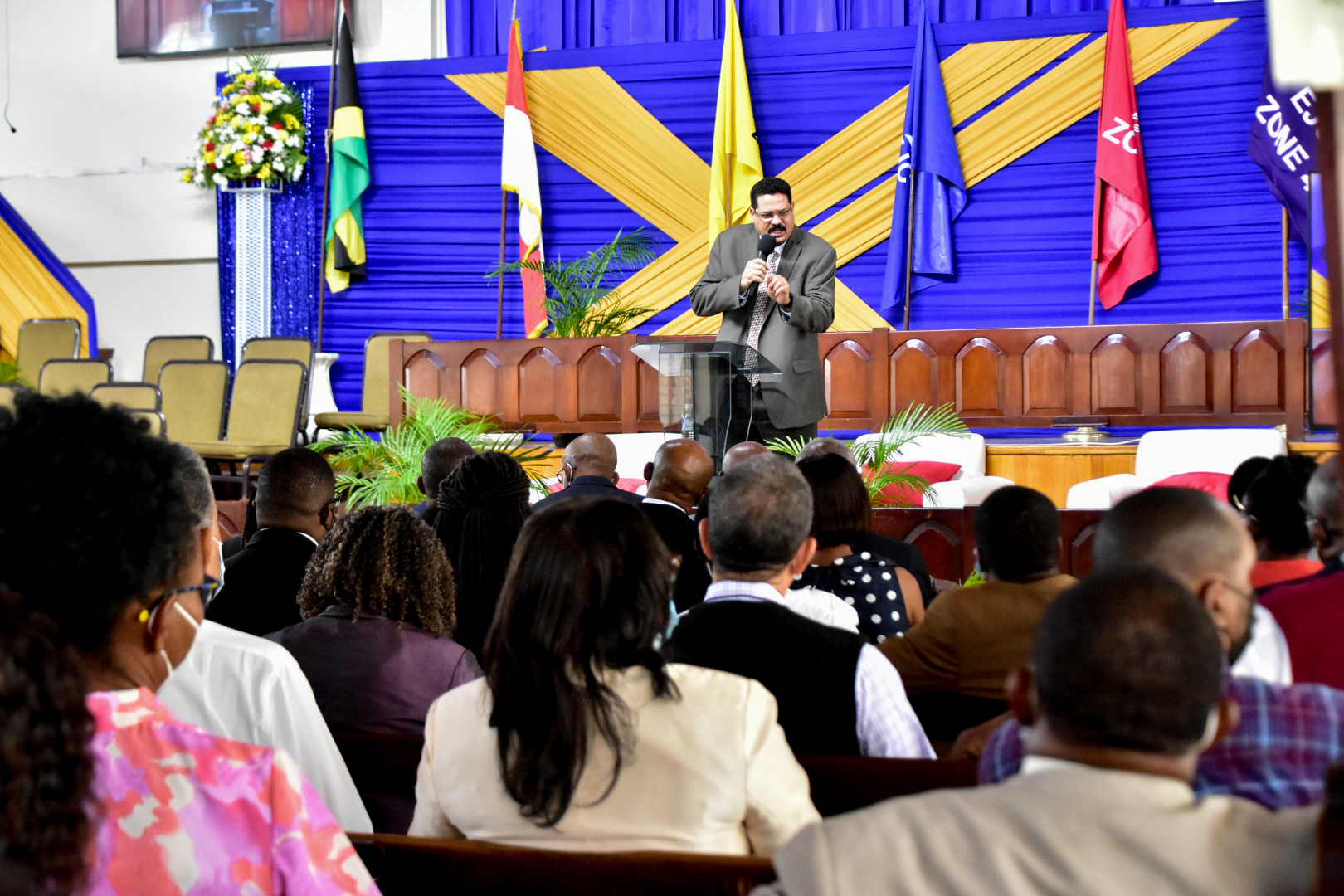 Presenting a before and after picture of the disciples, particularly Peter, James and John, Pastor Powell encouraged delegates to adopt the transformation and empowerment of the disciples during and after the conference session. He further added, " It's serious business... the agenda is about God running his church…my brothers, my sisters let nothing steal your focus, keep heaven on your mind".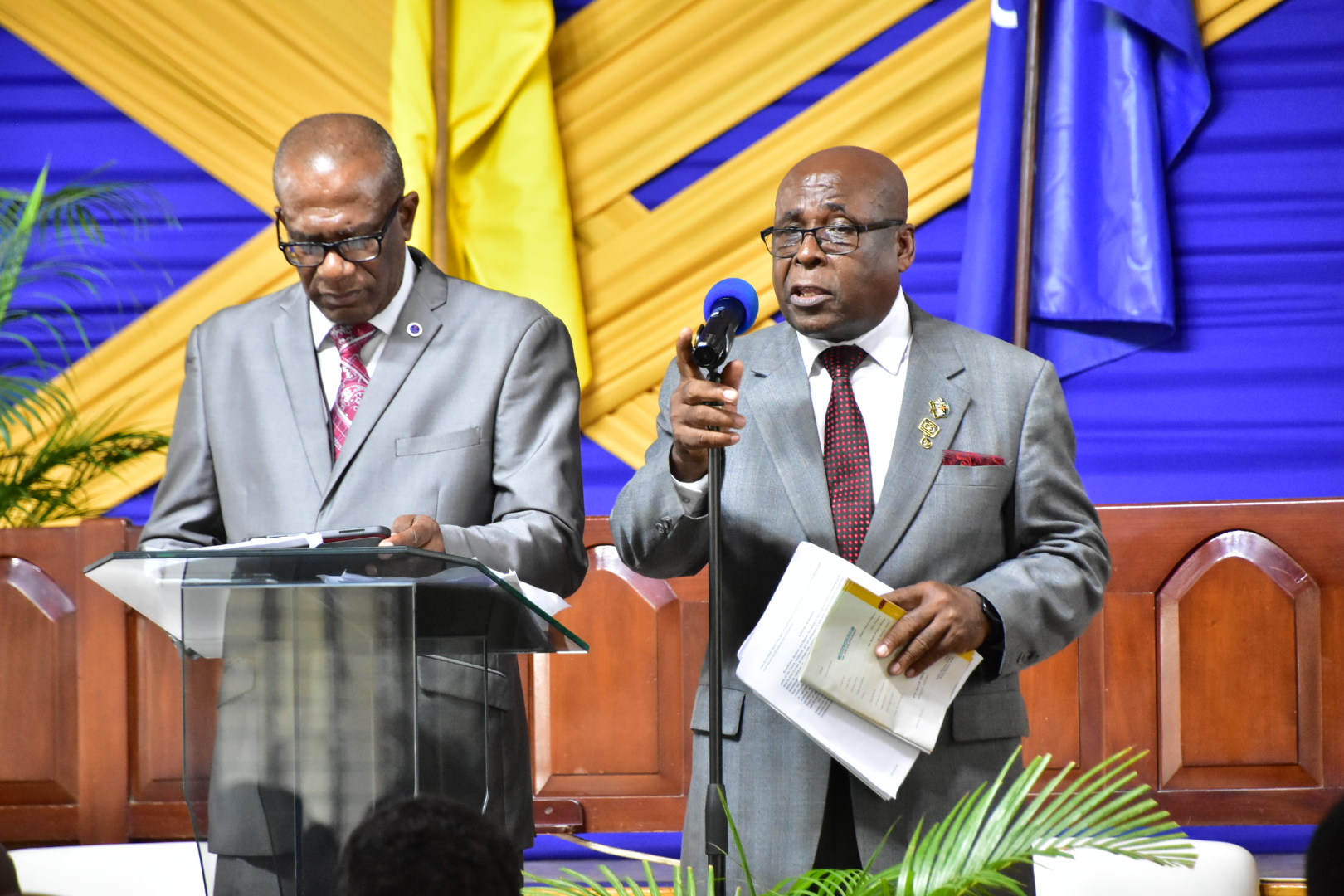 Pastor Eric Nathan, president of the East Jamaica Conference of Seventh-day Adventists in his opening remarks, encouraged the delegates to remain near and dear to Jesus as they made decisions over the two-day conference session. He added, "You have been specially chosen to be a part of this great delegation, and I hope that as we continue to pray, the holy spirit will come in our midst and manifest itself."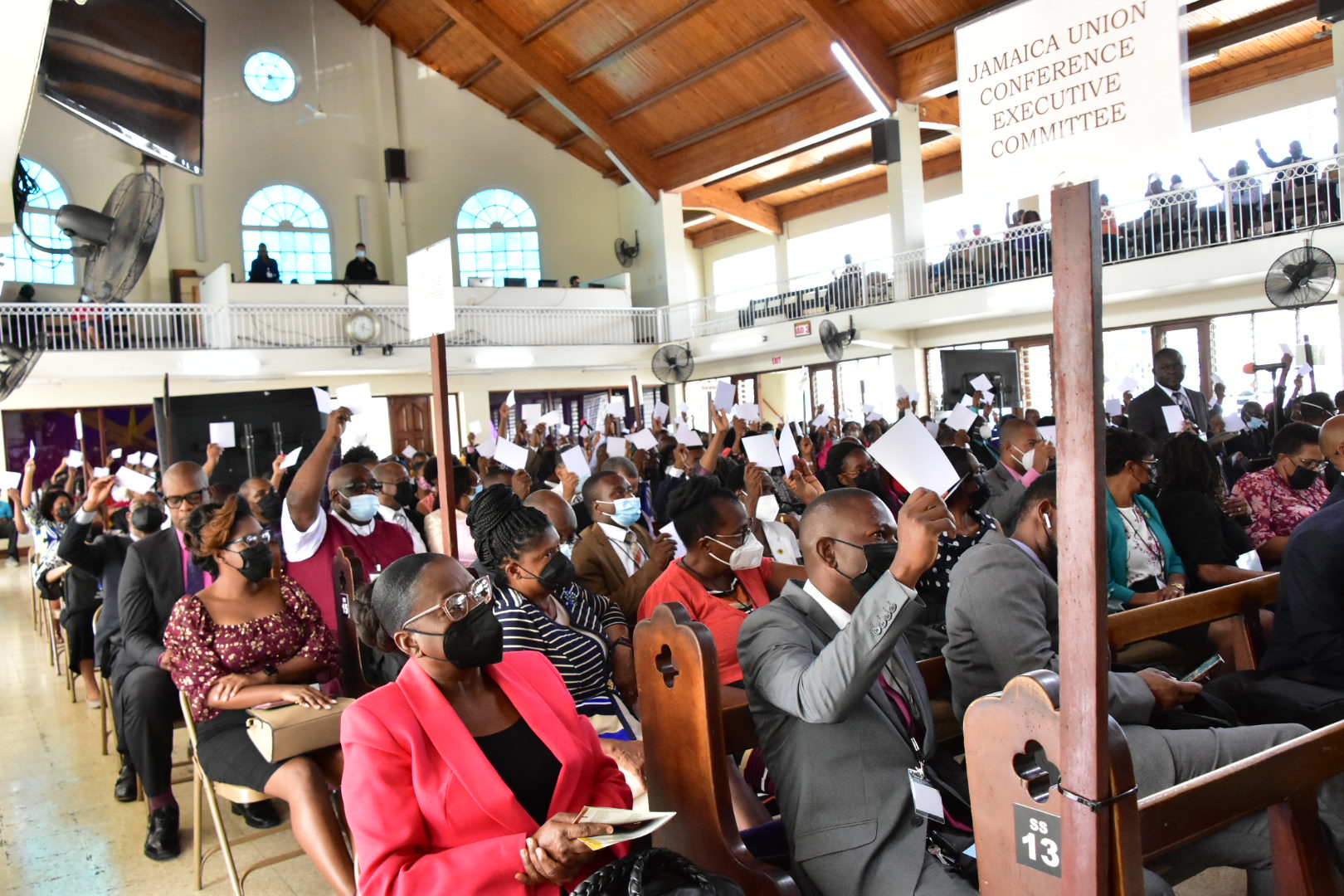 Over three hundred and fifty delegates including church members from over 100 churches, institutions and committees are present to elect the administration for the next four years, and make constitutional changes and recommendations.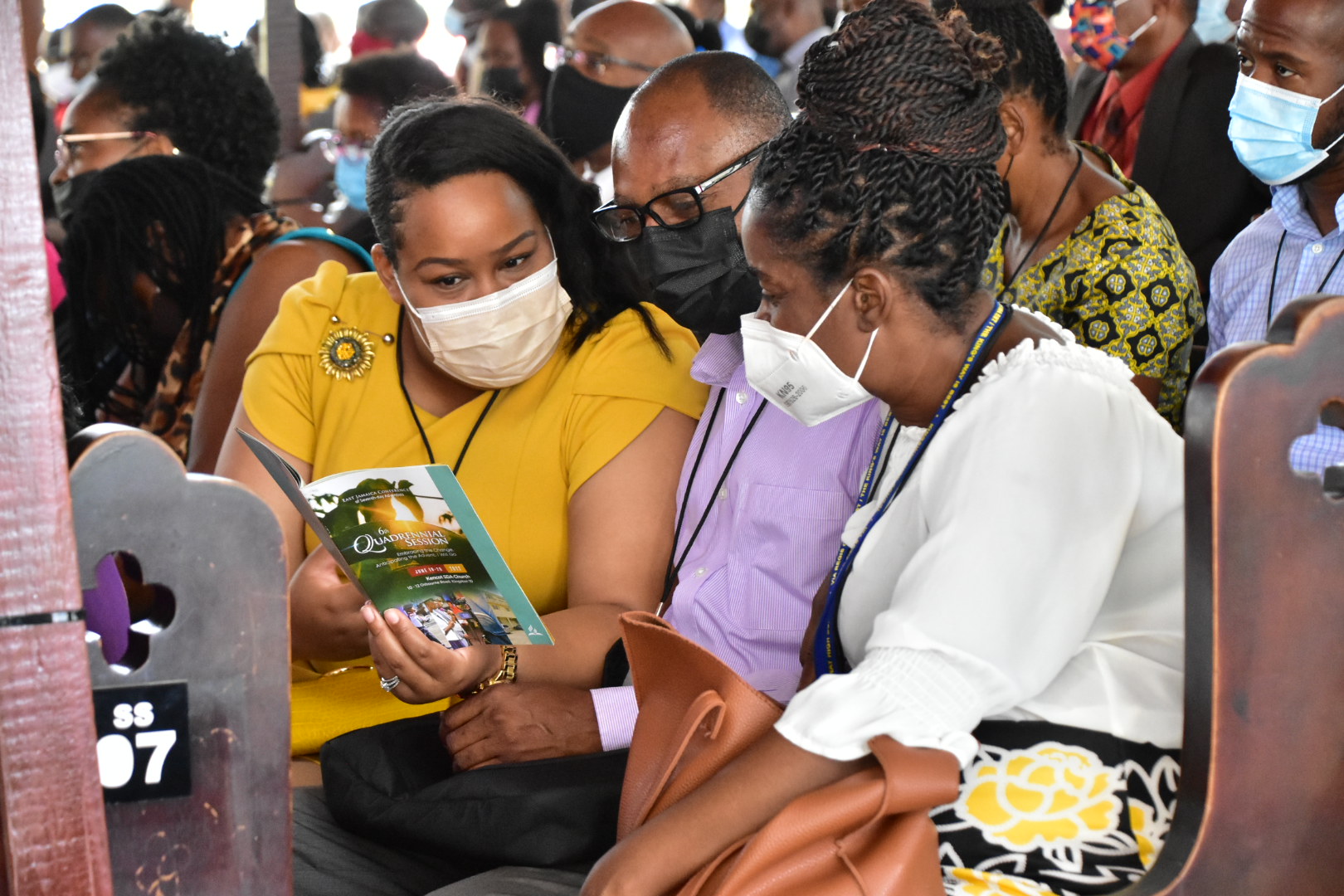 Also in attendance were special guests from the Jamaica Union, President Pastor Everett Brown, Executive Secretary, Pastor Meric Walker, Treasurer, Pastor Adlai Blythe and Communication Director, Nigel Coke.
The conference session continues tomorrow, Monday, June 20th, under the theme "Embracing the Change, Anticipating the Advent: I will go".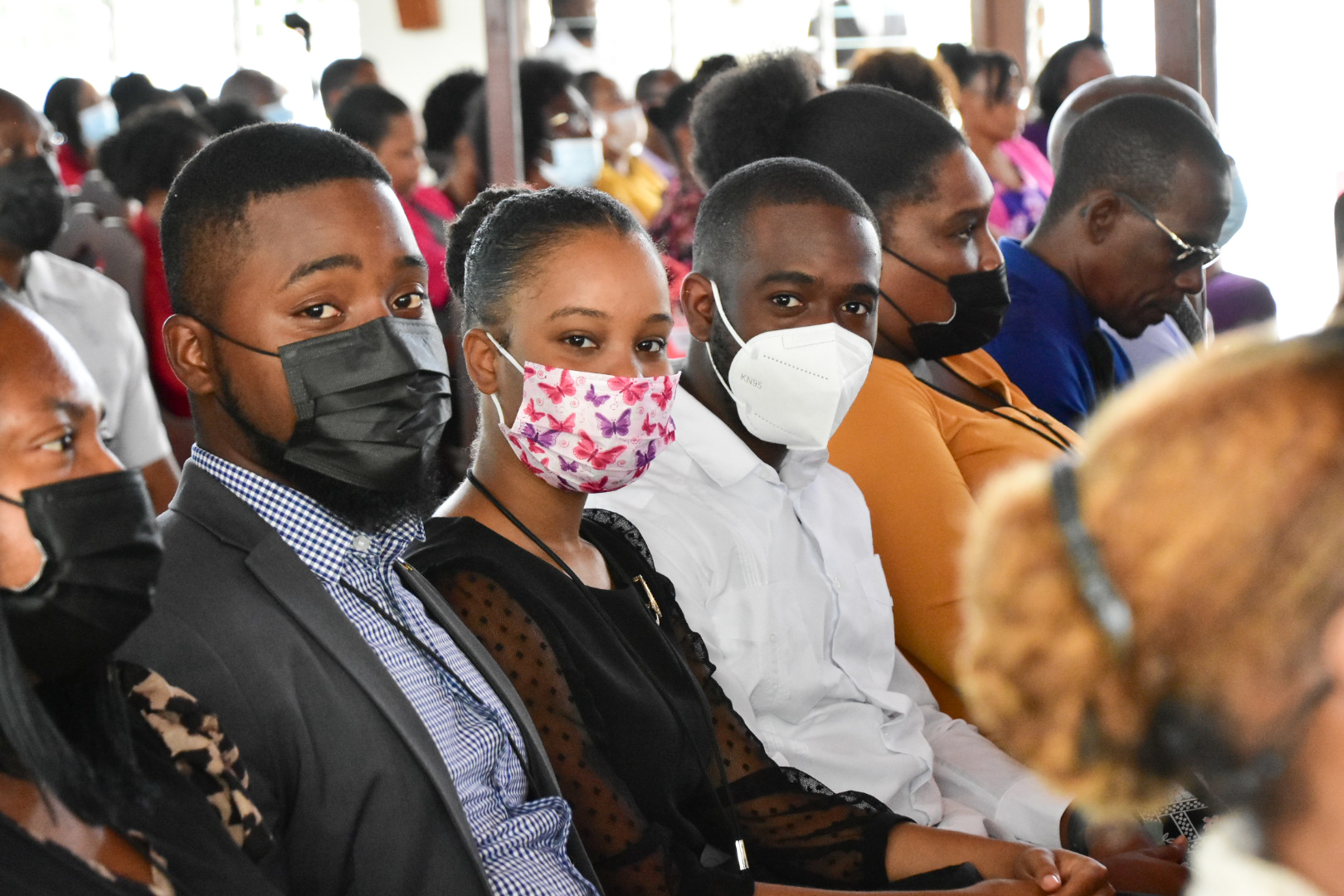 East Jamaica Conference of Seventh-day Adventists Comment Guidelines: