On Saturday, August 20, 2022 the main street of the Seaforth community in St. Thomas was flanked by placard-bearing marchers, moving their way from York Hill into Blacksmith and Navarre Lanes, participating in a 'Peace and Love March'. 
The march, which was the brainchild of the Public Affairs and Religious Liberty Department (PARL) of the Seaforth Seventh-day Adventist Church, appealed for love and peace to be brought back to the community instead of the upsurge of violence.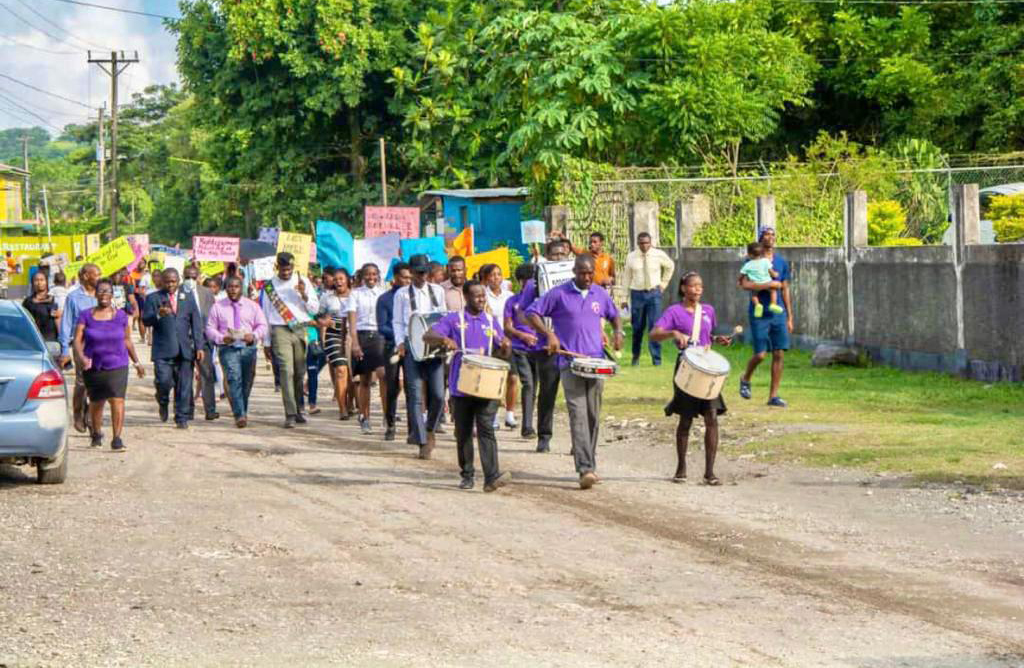 A kaleidoscope of colours and a euphony of sounds were on display as the Zone Four Drum Corp had the orderly procession marching to the beat of unity, orchestrating shouts of peace and love as they penetrated the different "hot spots" in the crime riddled community.
The initiative led by PARL leader, Elder Lebert Simpson and District Pastor Michael Junior, garnered tremendous support from the church members of the Zone 4 and the wider church as well as the clergy of other denominations in the community, businesses, the citizens' association, members of the political divide and joint support from the Jamaica Constabulary Force.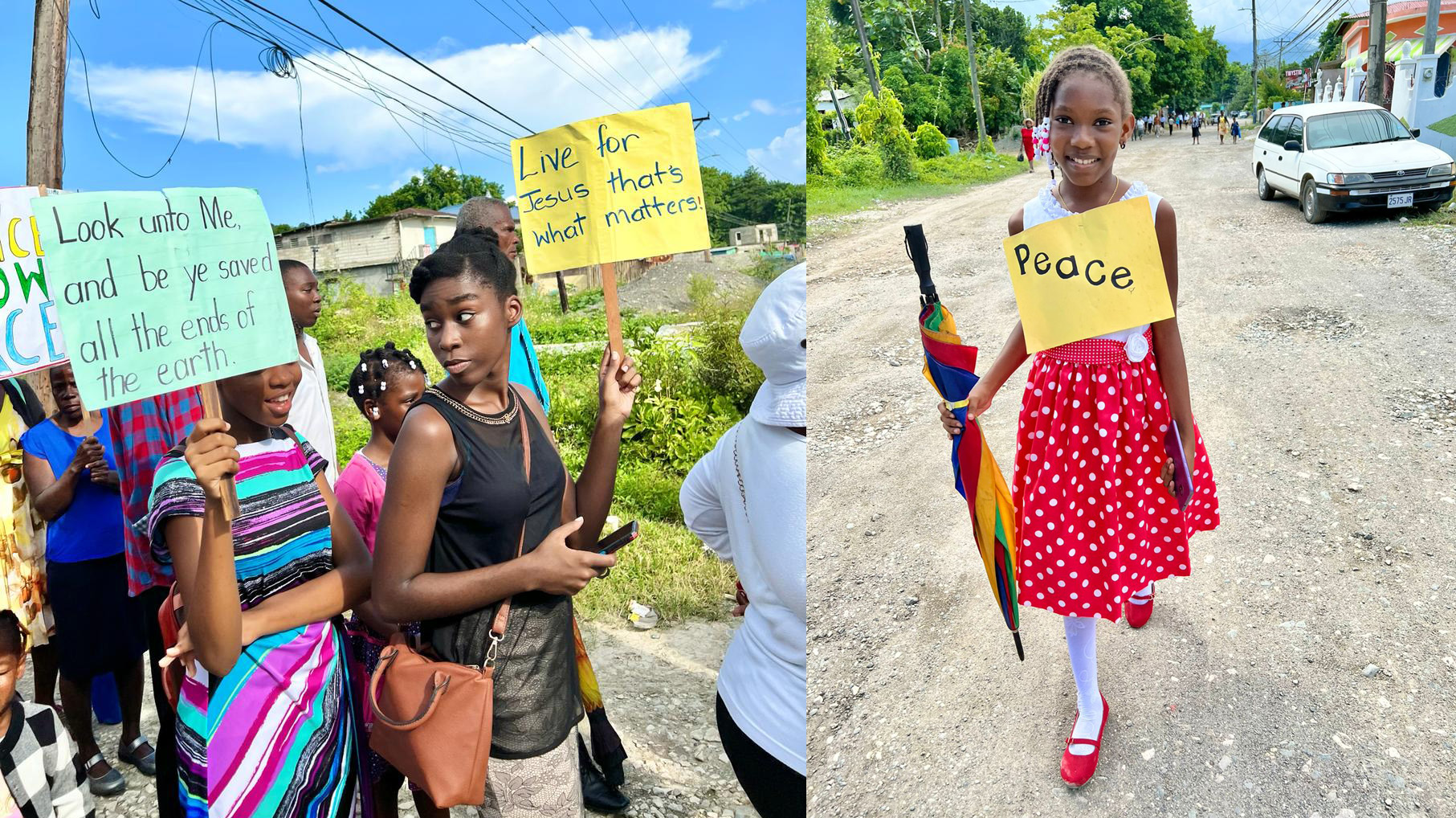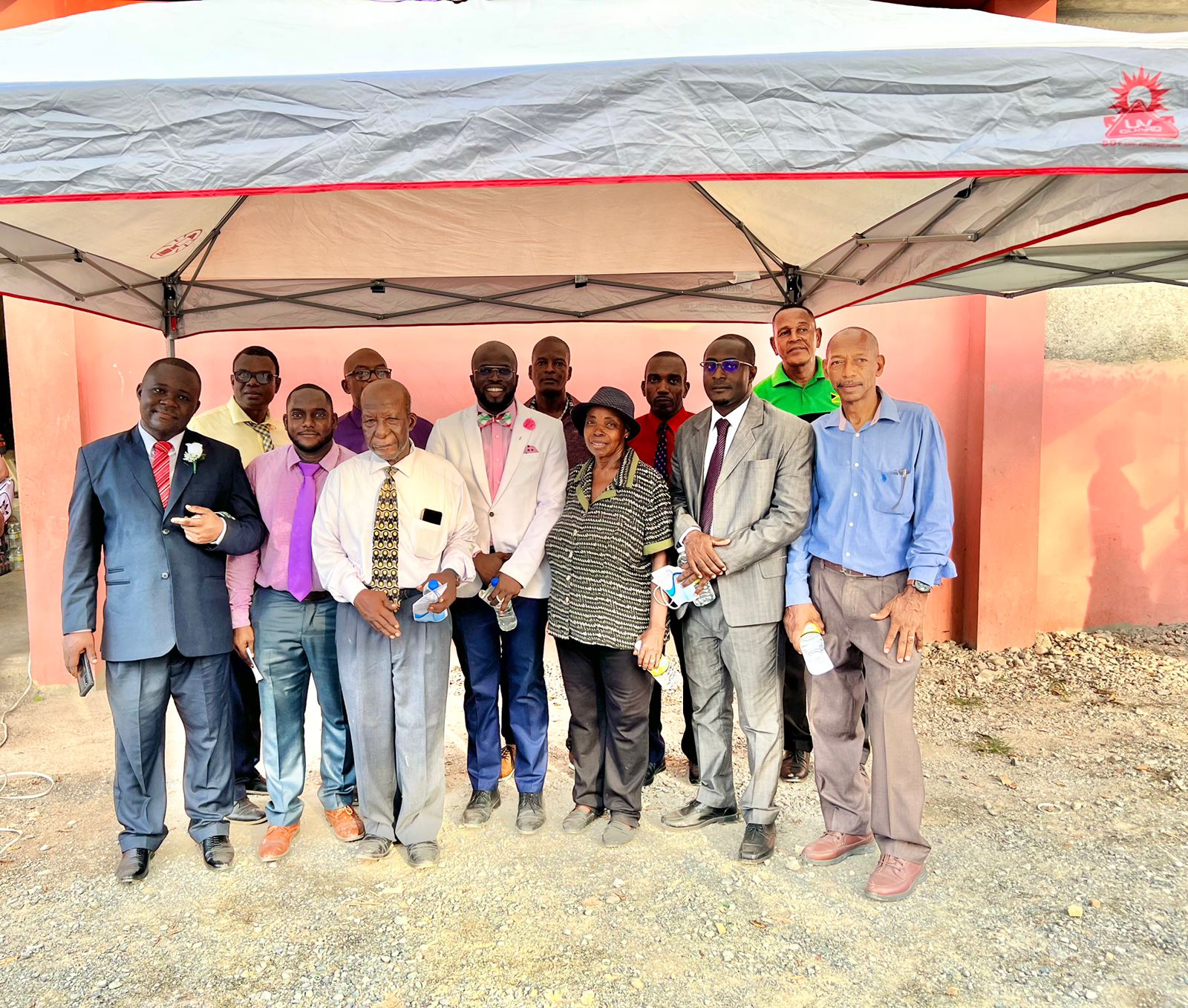 Elder Simpson spoke passionately about the need for peace, stating "I was born and bred right here in this very community and I'm not happy with recent developments and want to see love and peace brought back to the community."
He believes the aim was achieved as many citizens joined in along the way and the event was incident free. 
Representing the East Jamaica Conference was Executive Secretary, Pastor Melvin Francis, and the Director of Public Affairs and Religious Liberty, Pastor Omar Oliphant.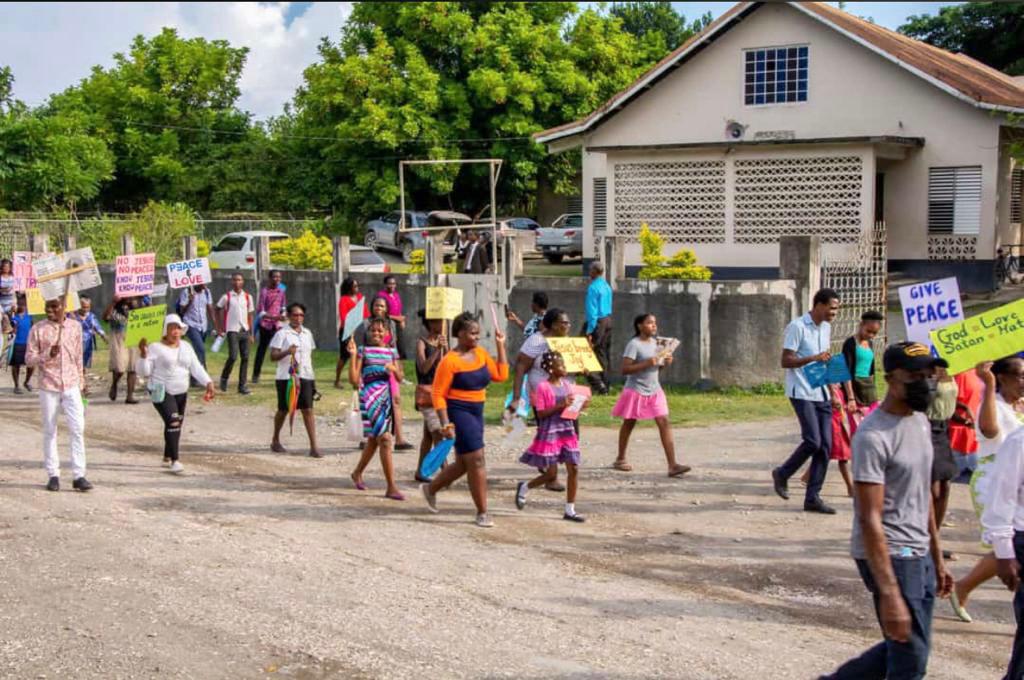 Each minister present, including Zone 4 leader, Pastor Romaine Richardson, all addressed the effects of crime and violence and pointed Seaforth to the only solution: Jesus Christ. They summoned the throne of God calling on Him to intervene in the spate of violence, while others gave their personal testimonies of Jesus transforming their lives.
It is our fervent hope and prayer that this effort will yield success as we seek to address the issue of crime and violence pervading the community, and society in general.
East Jamaica Conference of Seventh-day Adventists Comment Guidelines: